At The P2P Life and all our sister companies, we specialize in the curating the most experiential travel and events and offer high-level service and expertise that goes beyond your typical travel agency and event planning company.
Our team has travelled extensively and with great passion and purpose to bring you firsthand knowledge of what to expect for your own travel. Our agency is part of the world's finest luxury travel network, meaning we have access to insider experiences and a wealth of complimentary benefits that are true perks and privileges.
To offer a high-touch, full-service planning experience: we assist you from start to finish, saving you time and curating the best possible options for your travel interests, budget, and style. We can book your flights, find the perfect hotel or villa rental, craft the perfect customized itinerary (from safaris to food and wine tours as well as weddings, honeymoons, retreats) or find an escorted tour that works best for you. We also work with a wide range of cruise partners from luxury small yachts or ships, family-friendly ships to expedition cruising experiences and everything in between.
To ensure our advisors are able to dedicate the time required to each of our valued clients, we charge professional planning  and consultation fees for our time and expertise. Our fees vary depending on several factors including the complexity of travel, personalized service arrangements, and trip duration and start as low as $50 per person.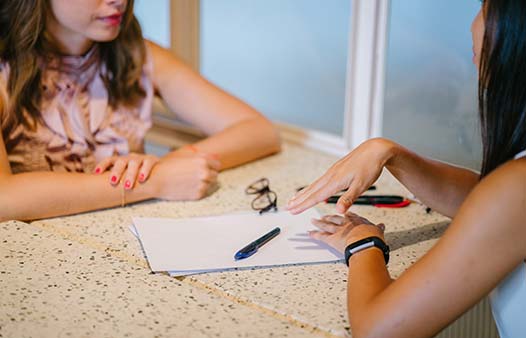 If you have any questions?