A New Year…A New Beginning
Saying that 2020 was a year of great changes would be the understatement of a lifetime. In fact, for many of us, 2020

 

seemed

 

like a lifetime.  We are anxious to bid farewell to 2020 and with the greatest of hope, to usher in 2021.  
Like  you, our lives and travel came to a screeching halt. Everything changed. Together we had to maneuver around and through the impacts of this pandemic. We are still constantly monitoring, refunding, negotiating credits and evaluating all of your plans: travel, wedding, cruising and large celebrations-sometimes multiple times. We have been working non-stop to adapt to each day's new challenges while planning for a much brighter future. That is why we created The P2P Life, a diverse team of passionate travel, event planning and media professionals along with experts in chosen fields. They collaborate with us in our quest to make a difference in the world and in your world; one experience, adventure, event, story, meal, and dream, at a time.
Within The P2P Life, our Planned 2 Perfection, Paradise 2 Perfection, Passionate Travel, Travel with a Cause, P2P Weddings and Luxe Life Media clients and partners are the heart and soul of our company and the core to our success. We are so grateful to you for your ongoing support, words of encouragement and belief that travel and celebratory events will return, stronger than ever. 
We have missed you, while helping to create and plan your special moments. We remain hopeful for the time when things will be back to some sense of normal; allowing us to travel the world freely and host incredible events with loved ones.  Until then, please connect with us virtually, online, via our new website www.thep2plife.com and on our social media channels.  Join our subscriber list. Please, leave a testimonial and share a story or photo. Let us intrigue and inspire you, as you do for us. Our partnerships and affiliation with Travel Edge and Virtuoso offer enriching and enlightening experiences featured in blogs and magazines that will take you far beyond the ordinary. We encourage you to explore them all from the safety of your own home.
.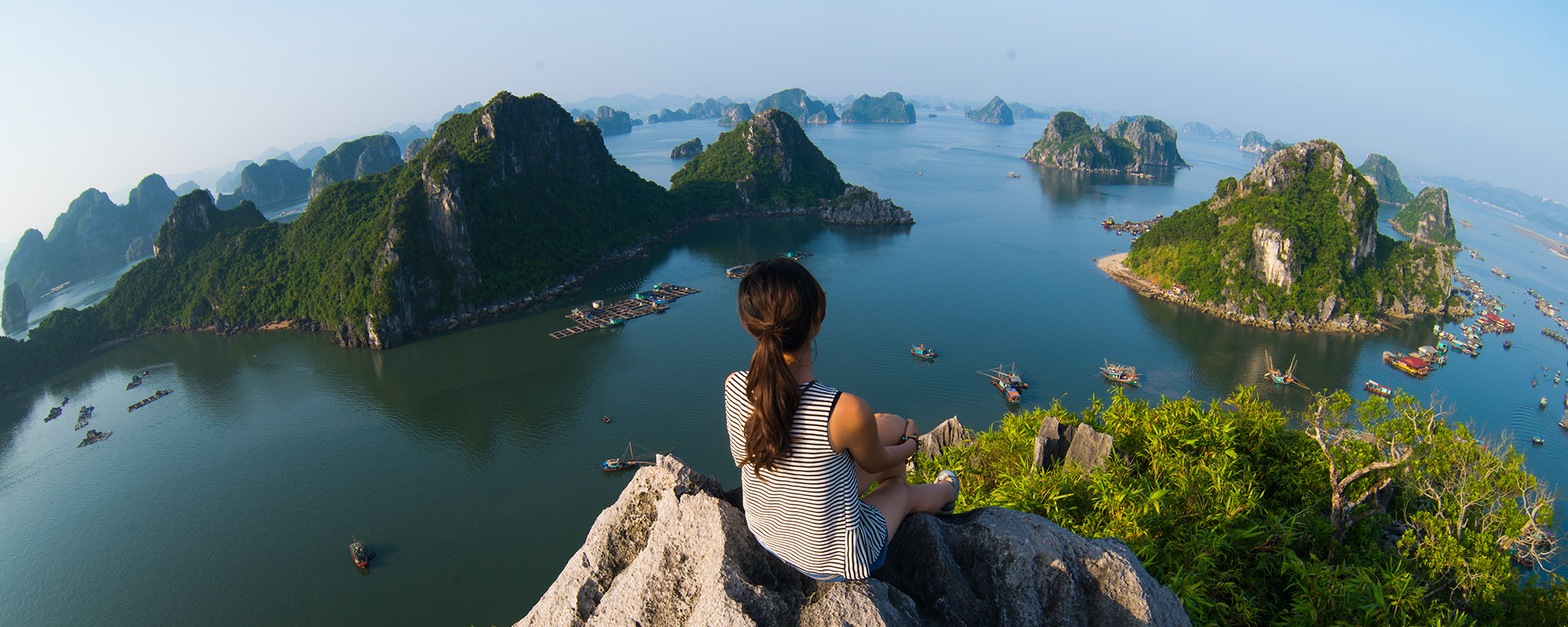 Today, and every day, we wish you moments filled with hope, and a deepened sense of peace that comes from giving.  Reconnect deeply with family and friends despite the distance, rekindle the warmth of memories, and practice kindness and gratitude.
It's a new day to dream again. We are excited to wonder and wander again – with an awakened consciousness.