Meet
Sherrie Wilkolaski
Sherrie Wilkolaski is the Editor-in-Chief of Luxe Beat Magazine and CEO of Luxe Beat Media. She's a luxury lifestyle journalist, bestselling author, speaker, radio talk show host, content strategist, and a leading expert in the independent publishing market having consulted with more than 16,000 authors throughout her career as the Publishing Architect™.
A bestselling author, radio talk show host, and content strategist, Sherrie Wilkolaski has studied at the Yale School of Management Professional Publishing program and George Washington University M.P.S program.
 France is her favorite country to visit, her most memorable travel experience was walking the Great Wall of China and she is looking forward to making her inaugural visit to Ireland soon! Her column Cookies & Cocktails is Luxe Beat's most popular.
We are thrilled to be contributors to Luxe Beat Magazine and together, creating writing workshops around the globe that incorporate inspiration, aspiration, and publication!
Author's Boutique
LuxeBeat Mag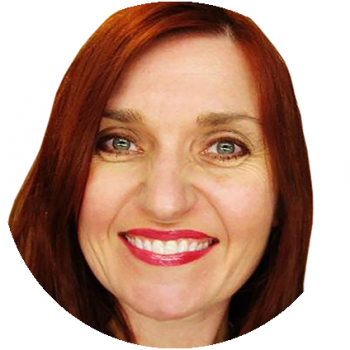 Let's talk about your dream experience