Travel with a Cause
Randi Winter has decades of experience in the luxury and experiential travel industry, as a travel specialist in inspired pursuits, as a travel writer, author, board member, mentor, volunteer, and co-founder of charities. She has always had a burning passion to create a better world by connecting and facilitating amongst people, places and causes to create something exponentially significant and totally authentic. Her Travel with a Cause and Cruise with a Cause had been incubating, waiting for a partner who was perfectly in sync in approach, dedication, and passion. As soon as she met Camille Jocsak, she knew that she had found the perfect partner. Camille brings years of expertise in global event planning for private, charitable, and corporate clients. With a passion for philanthropy, Camille has spent decades giving back professionally and personally, to those in need. Successfully achieved, while working to raise both funds and awareness for a multitude of causes around the globe. Randi and Camille believe that travel should come with a commitment to give back. Preferred like-minded partners foster meaningful local relationships as well as offer clients the most appropriate opportunities to align their philanthropic interests while linking multi-generations with meaningful legacies and quality of life. They find creative and exciting ways to create awareness and increase involvement based on the interests and passions of families, charitable organization members and potential donors. Together they are particularly passionate about projects that inspire them to help make the world a better place to live for generations to come. They mentor both young and older people within and out of the travel industry to ensure a continuity of diverse leadership in critical issues of our time. Their global networks offer exclusive perks and privileges through longstanding direct relationships with equally passionate destination service providers of unique experiences and products. Direct access to preferred vetted suppliers, along with award-winning magazines, facilitate online research for agents and clients globally. Charities and organizations with large memberships are welcome to contact them about fundraising opportunities for specially curated properties.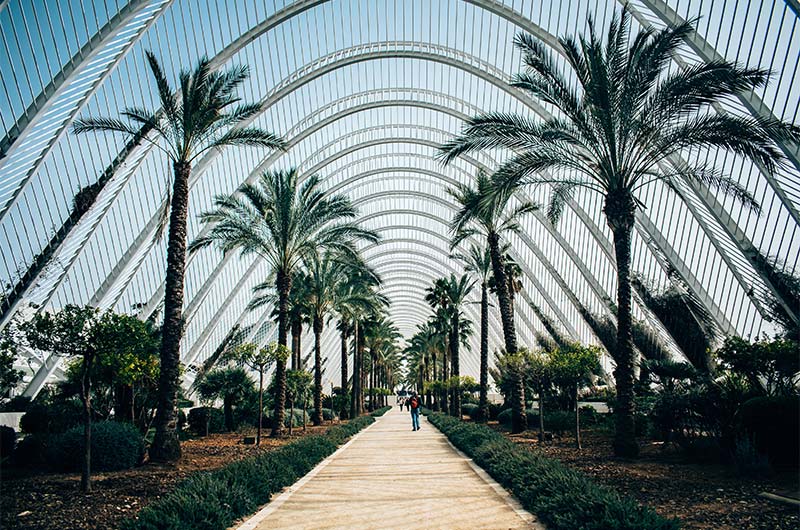 OUR PASSION IS TO:   Create opportunities to raise money for charities; Provide meaningful experiences that connect like-minded people to places that desperately need support; Provide experiences that allow for volunteering and sharing expertise; Shed light on low tech indie projects around the world, giving hope to young people; Facilitate meaningful voluntourism that respects the dignity of locals; Inspire multigenerational families to see travel as more than a vacation; Create meaningful spouse and companion programs for corporations; Create unique and exclusive hybrid experiences that combine travel with writing workshops; Offer special interest and special needs small group travel experiences; Help our clients make the best choices that most closely align with their travel "wish list" and their ethical and philanthropic sensitivities.
Photos of Travel with a Cause
Here are some photos from past Travel with a Cause vacations.