Travel with a Cause
With decades of experience in the luxury and experiential travel industry experiential travel industry, Randi Winter envisioned a platform to facilitate meaningful connections during travel that aligned people, places and causes to create authentic opportunities that make a difference in the world. Travel with a Cause and Cruise with a Cause had been incubating, waiting for a partner who was perfectly in sync in approach, dedication, and passion. As soon as she met Camille Jocsak, Randi knew she had found the perfect partner. Camille brings years of expertise in global event planning for private, charitable, and corporate clients. With a passion for philanthropy, Camille has spent decades giving back professionally and personally, while raising funds and awareness for a multitude of causes around the globe. Randi and Camille believe that the most meaningful, transformational travel includes a commitment to give back. Preferred, like-minded partners around the world, foster meaningful local relationships as well as offer clients the most appropriate opportunities to align their personal philanthropic interests while linking multi-generations with meaningful legacies and quality of life. They find creative and exciting ways to create awareness and increase involvement based on the interests and passions of families, charitable organization members and potential donors for projects that will inspire them and do so for generations to come. They mentor both young and older people within and out of the travel industry to ensure a continuity of diverse leadership in critical issues of our time and reflecting the interests of their clients. Their global networks offer exclusive perks and privileges as well as unique to you experiences and customized services that will turn a trip into an unforgettable experience of a lifetime. Charities and organizations with large memberships are welcome to contact them about fundraising opportunities for specially curated properties, cruises, tours and events. Travel with a Cause is your perfect destination, whether you are looking for personal transformation, family inspiration, an opportunity to give back, volunteer, have a special needs group, are seeking religious or heritage roots, or are looking for LGBTQ friendly experiences. Do you yearn to learn a new language and explore other cultures with their food and wine? Do you want to travel with companies that are stewards of the environment andthe animal kingdom? Perhaps you want to travel with one of our collaborative experts to learn photography, focus on wellness and health, attend a retreat, learn to create, or fundraise through travel? If you can dream it...we can plan it!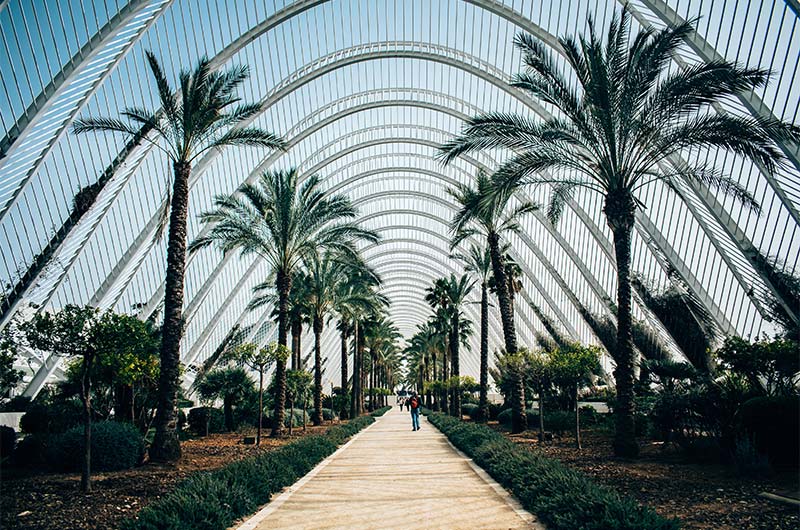 Photos of Travel with a Cause
Here are some photos from past Travel with a Cause vacations.